Bluegrass Horse Feed

The Irwin's Family Mill was established in 1847 as an animal feed manufacturer. The family owned company has been

making high quality feeds for over 170 years. Bluegrass Horse Feed was established over 20 years ago in response to a gap in the market for scientific designed feed.Bluegrass Horse Feeds are Ireland's exclusive Kentucky Equine Research (KER) Team Member.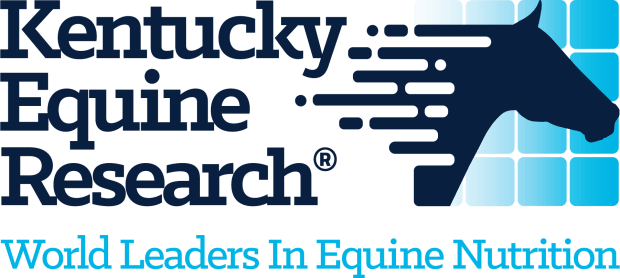 Kentucky Equine Research conducts extensive research in equine nutrition and exercise physiology.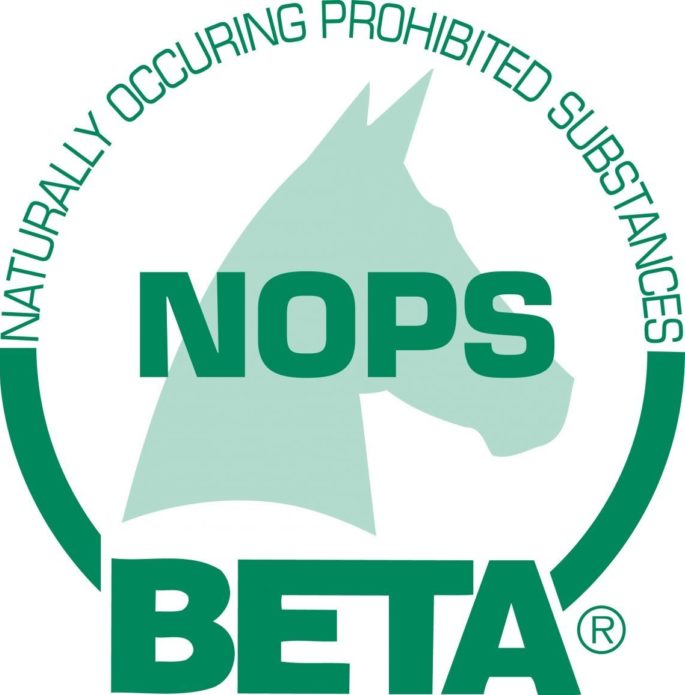 We strive to provide the highest quality products for our customers and their equine athletes. The British Equine Trade Association developed a scheme to provide assurance, against prohibited substances in 2009, BETA NOPS. As an approved member of the NOPS Assurance Scheme, Bluegrass Horse Feeds is confident to provide high quality products that contain no traces of prohibited substances.

file:///C:/Users/37128/Downloads/BLUEGRASS%20BROCHURE.pdf

---
Refine Search
Showing 1 to 15 of 15 (1 Pages)